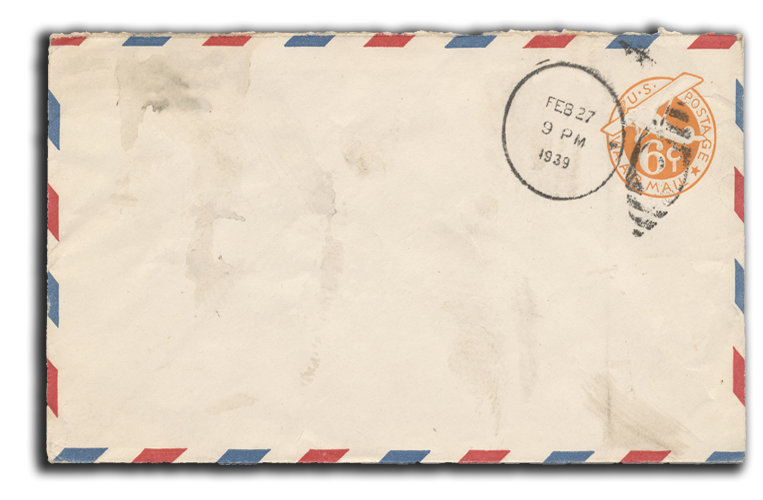 About Us
Quest Outdoor & Adventure is a company that specializes in organizing 'outdoor' activities. Whether it concerns outdoor activities in the Belgian and French Ardennes or beautiful Sweden, Quest Outdoor & Adventure arranges it!
Experience nature in an exciting and conscious way. Experience the possibilities and test your own abilities in a playful way. With over 15 years of experience in the outdoor sports you are in good hands with us.
Expertise, Safety and Conscious dealing with nature is what Quest Outdoor & Adventure stands for. Quest Outdoor & Adventure has a number of fixed programs. We also organize tailor-made events for schools, companies, associations and individuals. We deliver customization with creativity, space for personal development and respect for everyone's well-being.
Quest Outdoor & Adventure is flexible and attuned to the group. This makes our programs ideal for companies, schools and individuals where a personal approach and intensive guidance ensures a successful arrangement. We are happy to organize your activity program. You can of course contact us for specific advice!
SAFETY
Your safety and respectful dealing with nature is our greatest concern!!